12 .a.m. - 4 p.m.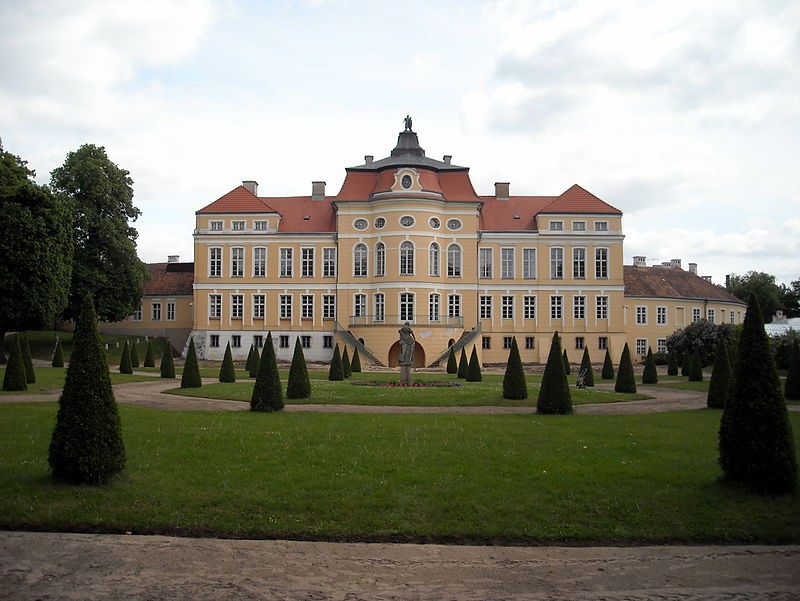 Rogalin Place is the biggest noble residence in the region. Built by the noble family of Raczyński in the 1780's, it used to be the hub of cultural, political and economic life of the province. Thanks to its recent interior restoration it now faithfully illustrates the family's life of starting from the late 18
th
century to the outbreak of WWII.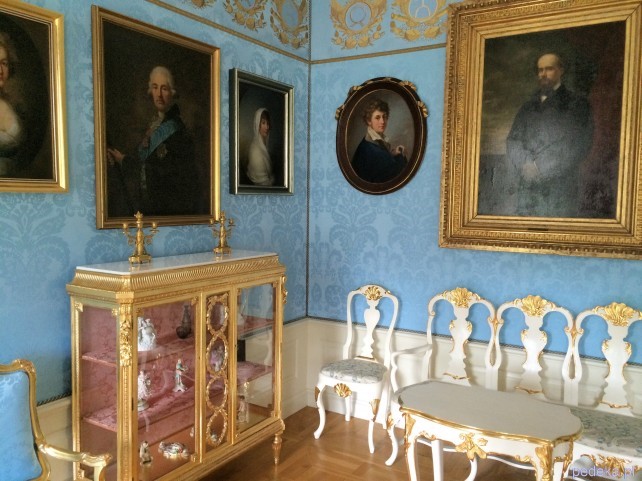 The excursion will include an audioguided tour around the residential part of the palace. You are going to see richly furnished rooms with work-of-art chandeliers, cutlery, paintings and various other examples of applied arts. The library room, with its wooden hand-carved bookcases covering all 4 walls from the floor to the ceiling is considered the greatest highlight of the palace. Numerous family mementos will tell the story of Raczyńskis, their economic endeavours and political dilemmas facing them in the troubled 18
th
and 19
th
centuries.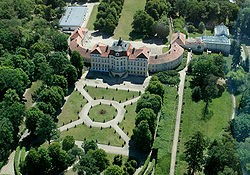 We will also pay a visit to the painting gallery composed by Edward Aleksander Raczyński, an ardent art lover and merchant. It displays a collection of over 300 paintings, including the works of the most acclaimed Polish painters like Matejko, Malczewski and Kossak. Foreign painters on the display include post- and neoimpressionists like A. Besnard and L. Barrau as well as symbolists: M. Chabas or F. Thaulov. The jewel of the crown is
Joan of Arc
– the biggest of Matejko's painting nearly 10 metres wide and 5 metres high.
The adjacent rococo garden offers an intriguing stroll among maze-like hedgerows and smartly placed statues of ancient goddesses. Further away, the landscape park is home to age-old oaks including the famous 3 giants Lech, Czech and Rus which is dated 700-800 years-old. This garden and the park will be finishing sight of the tour.
30 minutes of free time included.
Departure from Rogalin at around 3pm, arrival in Poznań before 4pm.