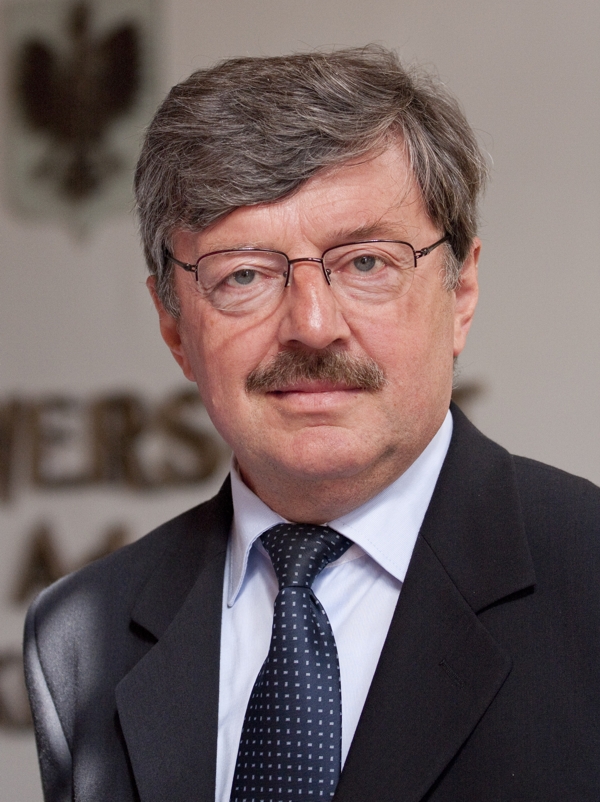 It was decided at the last Unione Mondiale degli Agraristi Universitari (UMAU) Congress held in Costa Rica in September 2016 that the 15th World Congress of Agricultural Law (UMAU) will take place in Poland and be organised by the Chair of Agricultural Law of the Faculty of Law and Administration of the Adam Mickiewicz University in Poznań and the Polish Association of Agricultural Lawyers.

We therefore announce that the 15th World Congress of Agricultural Law will indeed be held in Poznań from Tuesday 18th (arrival) to Saturday 22nd September 2018 (departure).

Theme of the Congress: Contemporary challenges in agricultural law – between globalisation, regionalisation and localism. This subject is very wide and extends to issues connected in particular with food (food safety, food security, food quality), as well as with the protection of natural resources, the territory, and climate change. These challenges may be analysed at the global, regional or local level, and should be of interest to agricultural lawyers worldwide. Therefore the Congress, convened biannually, not only contributes to the recognition of specific issues and to a better understanding of the solutions adopted by different countries, but also allows comparisons of the legal issues involved to be made. This in turn allows the formulation of conclusions and recommendations regarding the direction of development of agricultural law and decisions taken in answer to contemporary legal challenges, which must be approached from the global, regional and legal perspectives.
It is also worth mentioning that the document prepared by the United Nations entitled: 'Transforming our World: the 2030 Agenda for Sustainable Development' contains 17 goals concerning agricultural law, agri-food law and agri-environmental law. Regional and supra-regional agreements determine the principles of trade in agricultural products, and consequently have an impact on regional and national legal regulations. It is also typical that in protecting the European model of agriculture the European Union makes reference to local conditions. Thus it will be interesting to see how individual states or associations of states (under regional agreements) protect their agriculture against the consequences of globalisation, and to what extent they support the production of food that is characteristic of a specific territory, or how they support rural development. These are but a few examples as it would be impossible to list them all here. We leave it up to Congress participants to choose the topic of their presentation or paper, provided of course that they remain in line with the overall theme of the Congress.
On behalf of the Organizational Committee of the World Congress of Agricultural Law,
Chairman of the Polish Association of Lawyers Agrarist,
Dean of the Faculty of Law and Administration of the Adam Mickiewicz University,
Head of the Institute of Agricultural Law at Adam Mickiewicz University Law Department,
Prof. dr hab. Roman Budzinowski